Writing
The world is full of surprises both weird and wonderful. I have included fun facts from some I have written about below.
My light-hearted and lyrical STEAM-based picture books are represented by Kaitlyn Leann Sanchez at Context Literary.
Picture Books
"Mushroom Rain," Sleeping Bear Press, March 2022:
See the Mushroom Rain Page for more information and mushroom fun!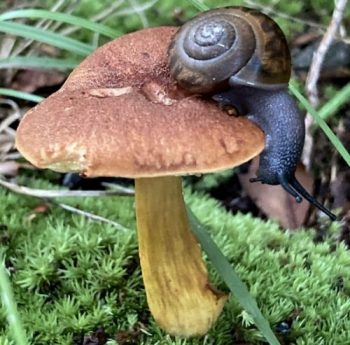 Magazine Articles
"Maria's Little Birds," Root & Star, March 2019: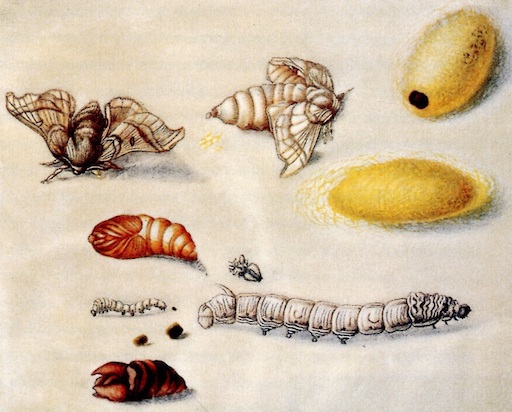 "Water Fleas, Transform!" Muse Magazine, May/June 2017: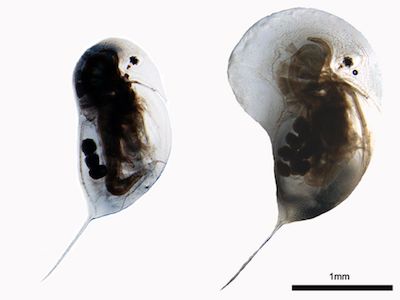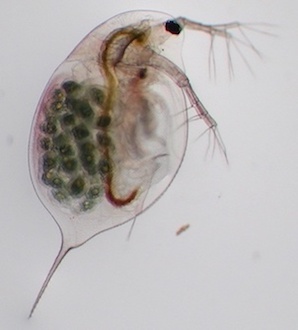 "Use It or Lose It," Odyssey Magazine, March 2015: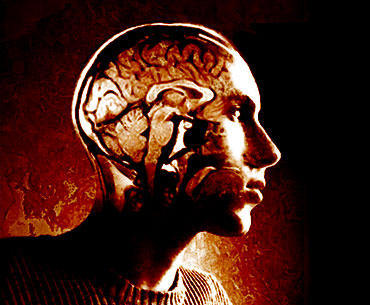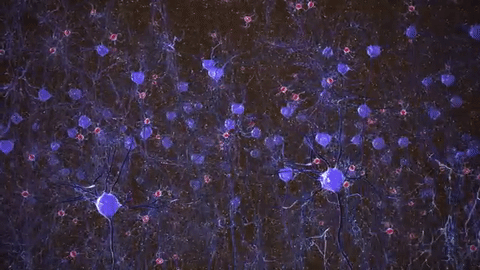 "Beware of Pirates," AppleSeeds Magazine, November/December 2014: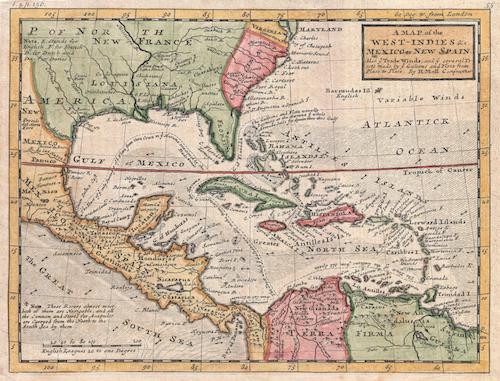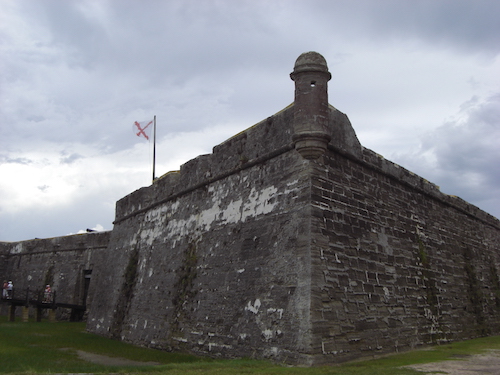 "The Real First Thanksgiving?," AppleSeeds Magazine, November/December 2014: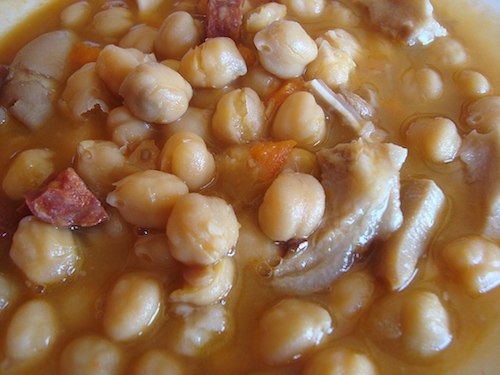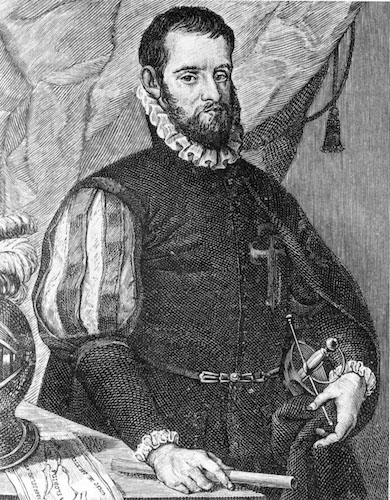 "Amazing and Unusual Birds," Nature Friend, February 2014: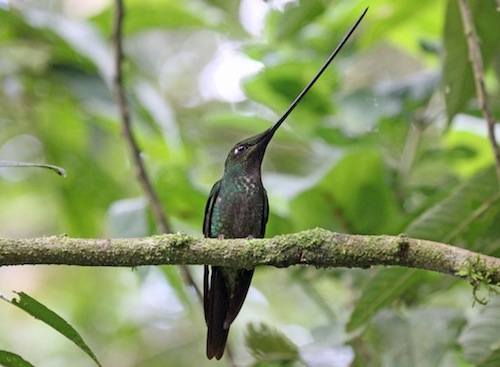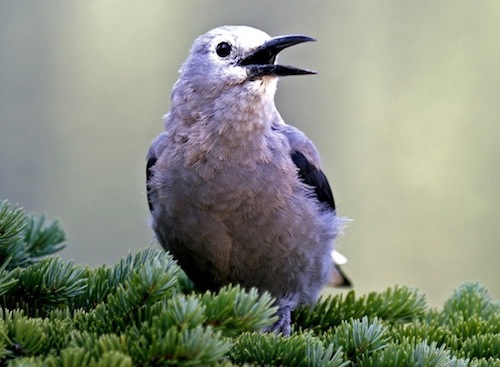 "Hair that Feels," Ask Magazine, March 2013: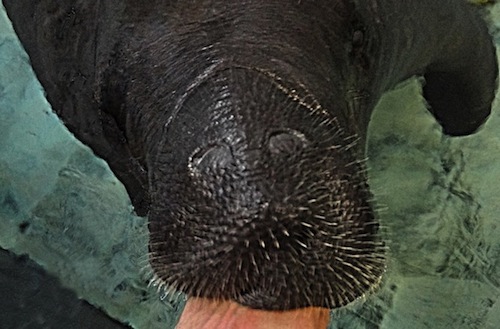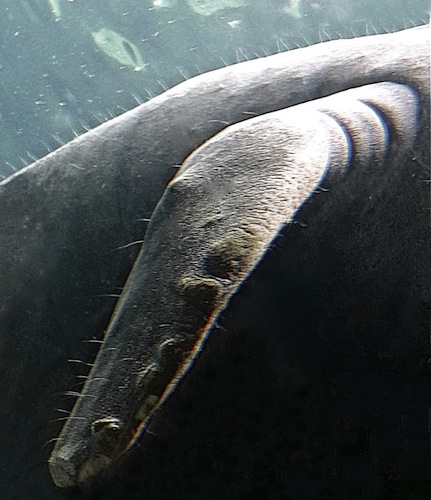 "Finding Ways to Save Them," purchased by AppleSeeds Magazine, April 2015: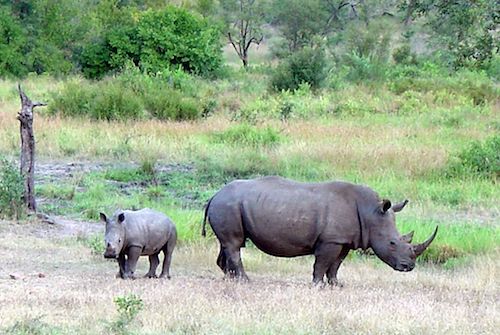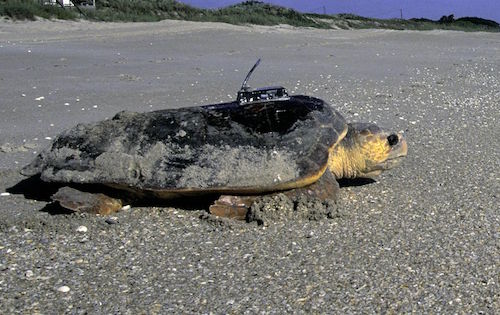 "What's That Smell," purchased by Highlights for Children, August 2013: