About
Hello, my name is Laura K. Zimmermann. I am a college professor, scientist, and children's author who loves to wander through nature with Junior Explorer Tivy.
I have published articles in academic journals and children's magazines. I also write nonfiction picture books about wonders found in the natural world. Mushroom Rain is my first published picture book. You can find more information and activities for it here.
You have already discovered one of my online homes. I am also on Twitter, Instagram, and Pinterest at @LauraK_PBwriter.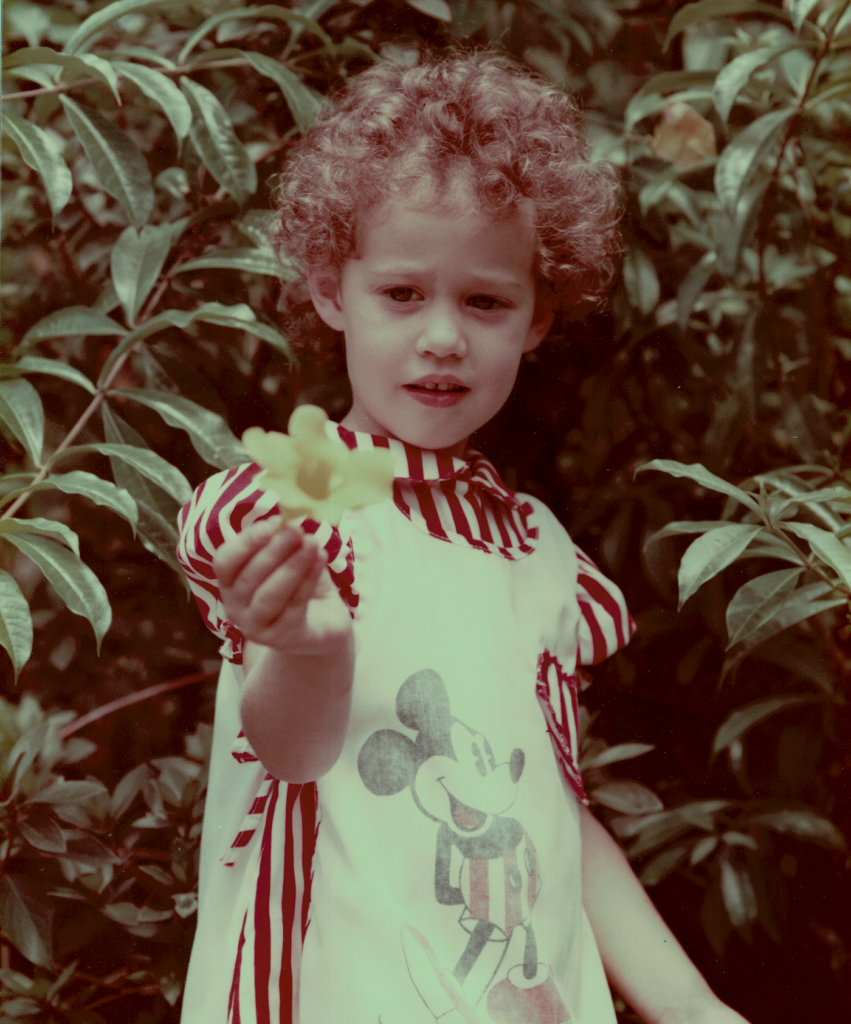 I grew up near Disney World, lakes, oceans, and my grandfather's citrus trees. There were also books. Lots and lots of books filled with other worlds, dreams, questions and answers.
I have always loved reading and telling stories. However, I have not always been good at writing them. I was in high school before it occurred to me that I could improve my writing by studying what I read. And slowly with a lot of practice and revisions, I did. I still do.
Which brings me to nature. Florida has a lot of it. I loved the sound of bubbly waves washing up on shore, shell seeking, talking to birds and dolphins (who totally understood me if you were wondering), manatees, leaves, snapdragon puppets, moss hanging from trees, feeding tangerines to my favorite cow… I was not, however, a fan of the mosquitos or lizards (sorry lizard lovers). Which reminds me of the time a lizard got caught in my sister's pants…but that's another story. My point is, the natural world and books are filled with surprise and wonder. Both have influenced the stories I tell.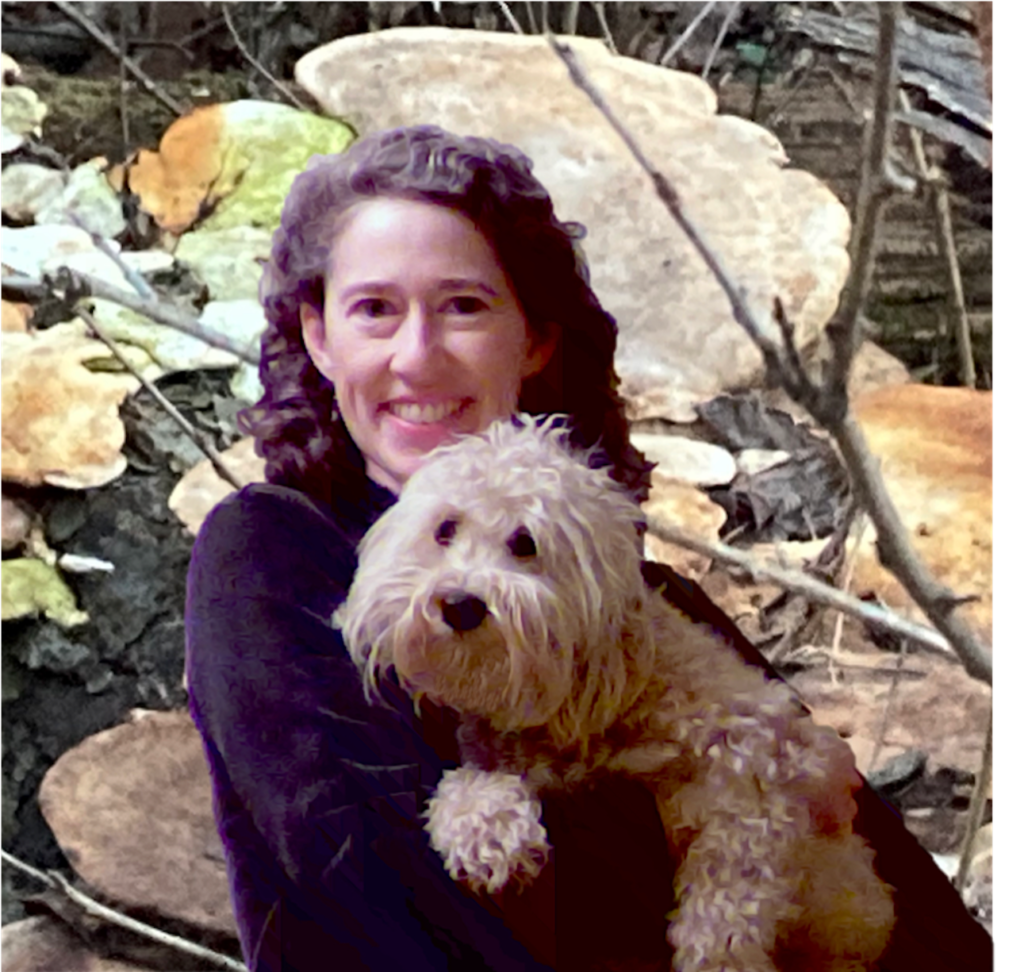 For my current book on mushrooms, I stooped to see ground mushrooms, looked up for shelf fungi, and read many, many books and articles. Remember above I said that both nature and books influence the stories I tell? Mushroom Rain would not exist without both. Add in experts and you have the last piece of the puzzle.
I am often asked why I write. I write because I don't know how not to on topics that won't let go. If you glimpse a glimmer of an idea that shines, grab onto it and follow it where it leads. It might not go where you expect, but it will always take you somewhere new. I share what I learn with words. Maybe you don't. Maybe you like drawing, painting, building, etc. Find your own path of expression. All begin in the same place. Look for the overlooked inside and out and always ask questions. Like the kingdom of fungi, the world is filled with bizarre, mysterious things. And don't forget to read—there are wonders in books too. Take a look at my writing page for some of the awesome things I have come across there.
And finally, for those who have made it this far, a fun fact…
I once lost a castle and found a tiny town.
This is the photo I took when I found the castle (it is what appears to be a small building off in the distance).